48th Annual Big Sky Corvette Meet
"Corvettes, Excellence in Motion"
Hosted by the Hellgate Corvette Club in Missoula, MT
May 24-26, 2019
Registration Form

Postmarked on or before April 1st Single $120 Couple $240
Postmarked on or after April 2nd Single $145 Couple $290
Please fill out and mail payment
There are also options to purchase t-shirts, polo shirts and sweatshirts on the registration form.

Hotel Headquarters
& Lodging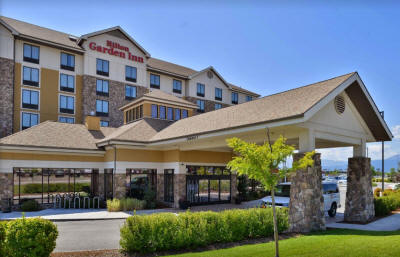 Hilton Garden at 3720 N Reserve Street, Missoula, MT 59808.
The room rates are $118.63 (includes all fees and taxes) a night for Double Occupancy Queen room. This rate may increase after May 3.
(Ask for Big Sky Corvette block rooms and rate)

The main phone number is (406) 532-5300
or you may also book online at:

Hilton Garden Inn Online Reservations



Additional lodging options are listed on the registration form provided in the link above.
Preliminary Schedule of Events
| | | |
| --- | --- | --- |
| Friday: | | Registration at Karl Tyler Chevrolet and Cadillac |
If you have any questions please contact
Don Matlock
at (406)369-0706, Paul Coonan (406)926-9390, Larry Jones (406)544-6074,
Linda Benton (406)544-5317 or Cathy Smyers (406)543-9775
or check out one of our club Facebook pages.

Hellgate Corvette Club


Big Sky Corvette Meet

Treasure State Corvette Club

Electric City Corvette Club

Funseekersorvette & Yacht ClubCorvette & Yacht Club